Pathway Dental is your affordable dentist in Riccarton. In addition to the standard methods of payment, we give you more payment options for your treatment.
We accept Visa and MasterCard credit cards, as well as Farmers Finance Cards, Q-Cards, and Q-MasterCards.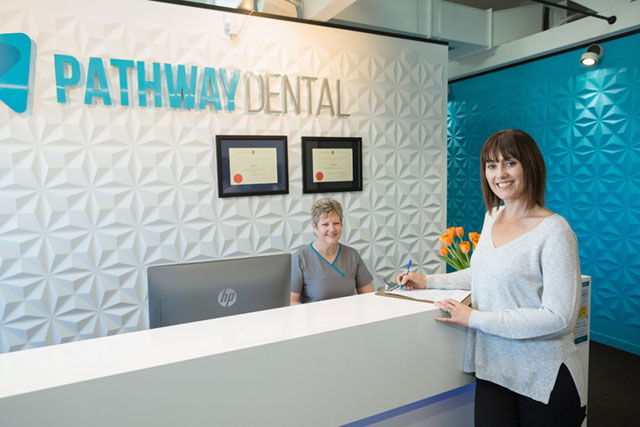 ACC Registered

When you have an accident it is never pleasant and can be stressful. Thankfully in New Zealand, ACC helps us in the event of an accident. Pathway Dental is accredited by ACC to provide a wide range of dental treatments following an injury. This may involve relieving pain and providing treatment immediately after the injury has occurred. All of our dentists at Pathway Dental are ACC registered and are able to help you with your injury.
Q-Card Finance
In conjunction with Q-Card/Q-MasterCard, we can also help connect you with 12 month interest free finance and payment holiday finance options to help pay for your treatment. This finance option is provided by Q-Card and terms and conditions apply.