Pathway Dental offers a range of cosmetic procedures designed to boost your confidence and correct any problems you want to be addressed. Our gentle Dentists are experienced in cosmetic surgery involving dental implants.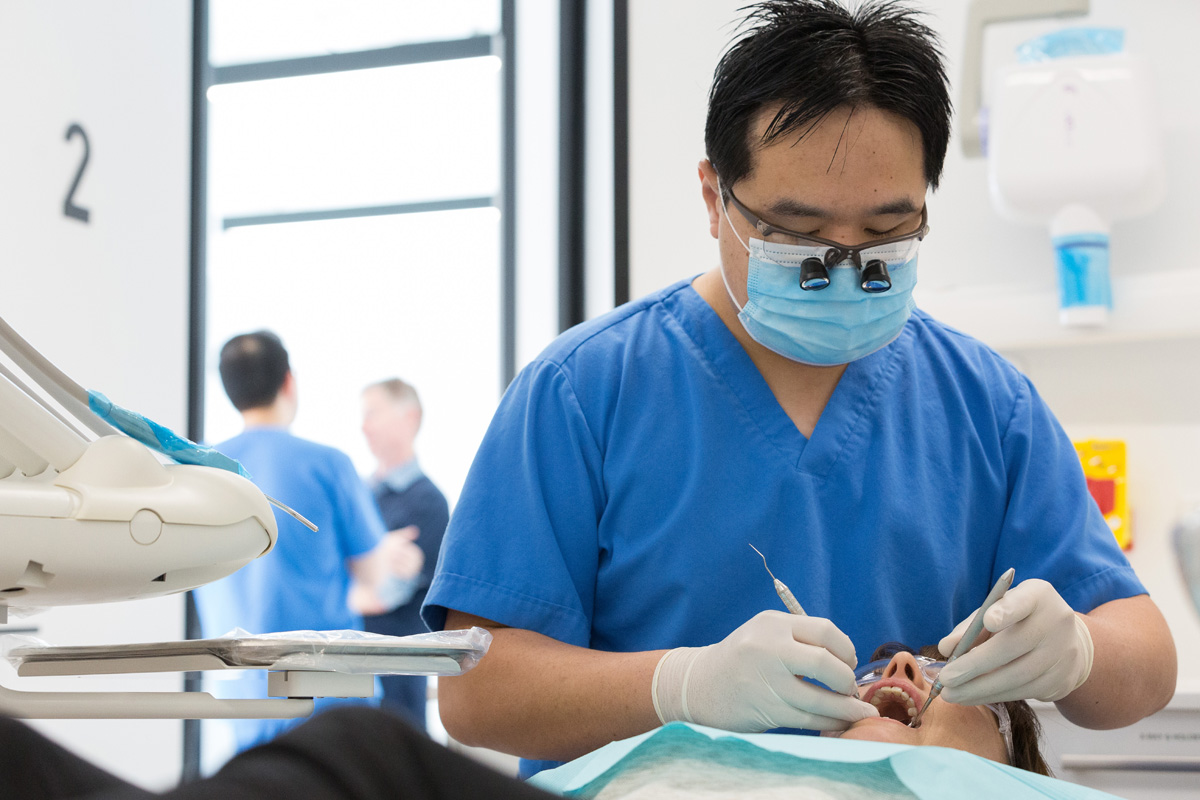 What is a Dental Implant?
A dental implant is a titanium post or frame that is surgically implanted into your jawbone. A false tooth/teeth are then mounted on top to provide a permanent solution that cannot be removed. It is an invasive treatment and usually consists of two operations that are spread over several months. The implant must be accepted by your body before a tooth/teeth can be added, which is why it takes so long to achieve the final result. The new tooth/teeth will be made from a material and of a colour that matches your natural teeth.

How do Dental Implants Work?
Because implants are inserted into your jawbone, they provide a stable and permanent support for artificial teeth. Some people find that a denture or bridge can shift or slip over time. An implant cannot move and for some people, provides confidence when eating or speaking. This secure fit can also help dentures, bridges and individual crowns feel more natural than conventional ones.
Dental implants are more expensive than ordinary dentures/crowns and several operations maybe needed e.g. if a sinus lift is required. We recommend making an appointment with the dentists at Pathway Dental to go through all your options and choose the procedure that best suits your needs, time and budget.
Although dental implants are a proven way to perfect your smile, they are a lengthy process that requires multiple appointments. There are several stages to inserting an implant and it can be costly if not done properly. We strongly recommend talking to our dentists about your requirements and creating an individualised plan that will provide the best outcome for your smile.
If you are interested in getting dental implants, contact Pathway Dental. Give our clinic a call today on 03 366 8866 or request an appointment online.