We are an ACC registered dentist that is accredited by the Accident Compensation Corporation (ACC) to provide a wide range of dental treatments following a dental injury. This may involve pain relief and treatment immediately after the injury has occurred.
Having an accident is never pleasant and can be stressful. Thankfully in New Zealand, ACC provides comprehensive cover for all New Zealand residents, and visitors to New Zealand. For more information about ACC in general, there is a link to their website here.
For dental injuries, a claim must be registered through a dentist and an ACC form completed at the time of the first consultation. ACC will then assess the claim and fund treatment if approved. All our dentists at Pathway Dental are ACC registered.

Please note: An ACC surcharge usually applies for the treatment as ACC does not usually cover the full cost of dental treatments. However, the initial ACC assessment and consult will be fully covered and does not incur a surcharge. Surcharges do not apply to anyone under 18 years old.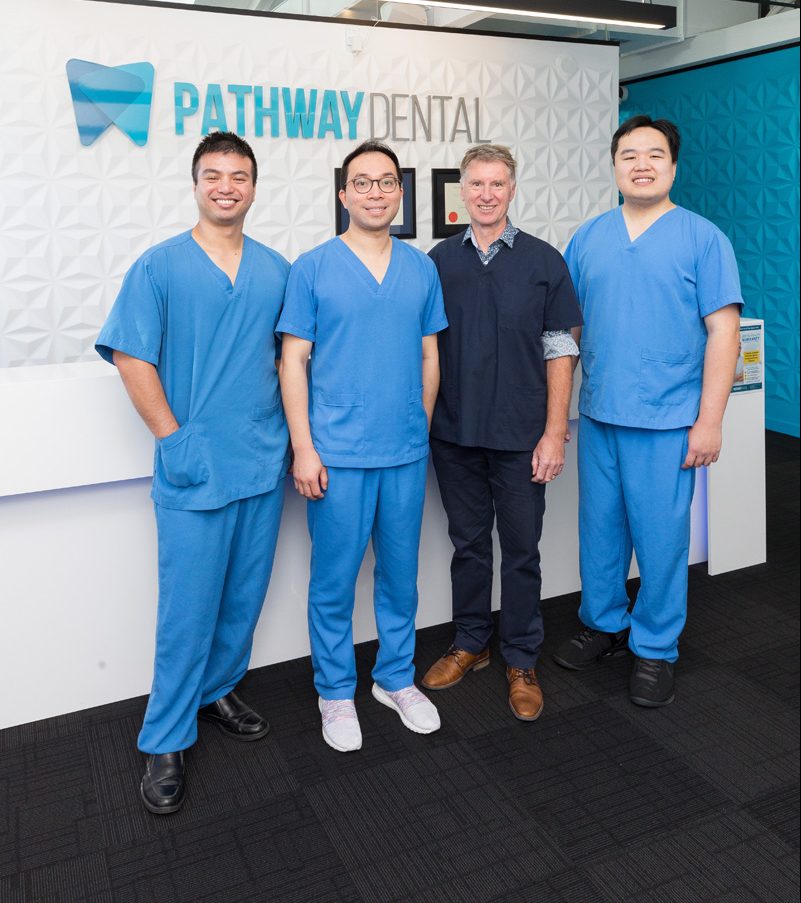 Don't wait! Call our gentle dentists today on 03 366 8866 or request an appointment online—it is the first step to a brighter and healthier smile!