Pathway Dental provides gentle dental care for children in Christchurch.
If your child meets the eligibility criteria for publicly funded health and disability services, they are entitled to free basic oral health services from birth to 18 years of age. Your local District Health Board (DHB) pays for basic dental services until the young person turns 18. For more information, please click here.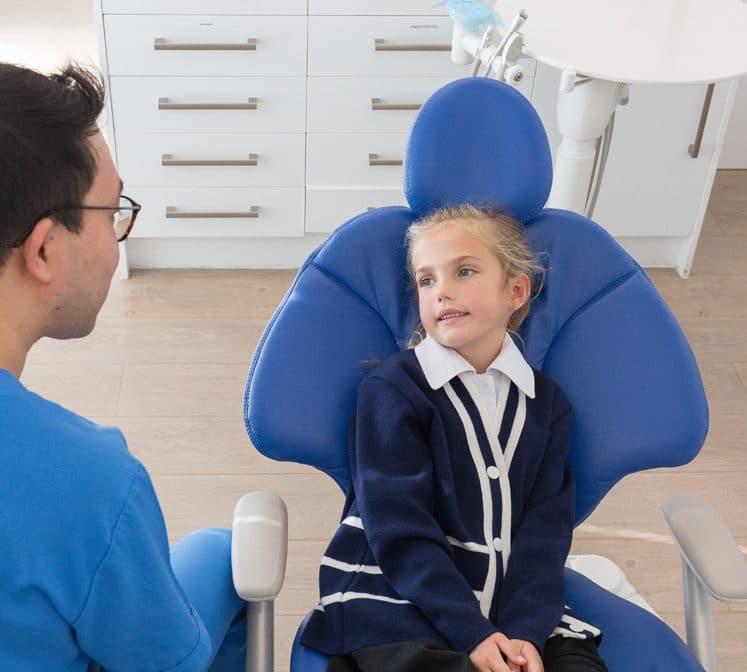 Free dental care for children and adolescents
Here at Pathway Dental, our gentle and caring dentists are registered with the local District Health Board (DHB) to provide both FREE emergency dental services for children under 13 years old and FREE dental care for young people, aged 13-17 years old.
From 13 years until their 18th birthday all teenagers, regardless of whether they are working or studying, are eligible for free dental care.
Dental check-ups can be an anxious time for some children, but regular visits to Pathway Dental can eliminate the fear and may even save your child some pain, as any issues can be spotted and treated before they become a big deal.
Please note: The only adolescent treatments that are not covered by the Ministry of Health are cosmetic dental treatment and orthodontic related treatment.
Routine examinations which include checking teeth for decay and looking at the gums and mouth for any problems.
X-rays used to find tooth decay and other problems.
Fluoride treatment, which helps make the surface of the teeth more resistant to decay.
Fissure sealants, which are a thin layer of white filling, painted onto teeth that are at risk of developing tooth decay.
Cleaning plaque, staining and tartar from teeth.
Fillings.
Extractions to remove teeth that have been badly affected by tooth decay.
Root Canal Therapy.
Oral health education.
If you would like more information about dental care for children, contact Pathway Dental today. To schedule an appointment, call us at 03 366 8866, or make an appointment below.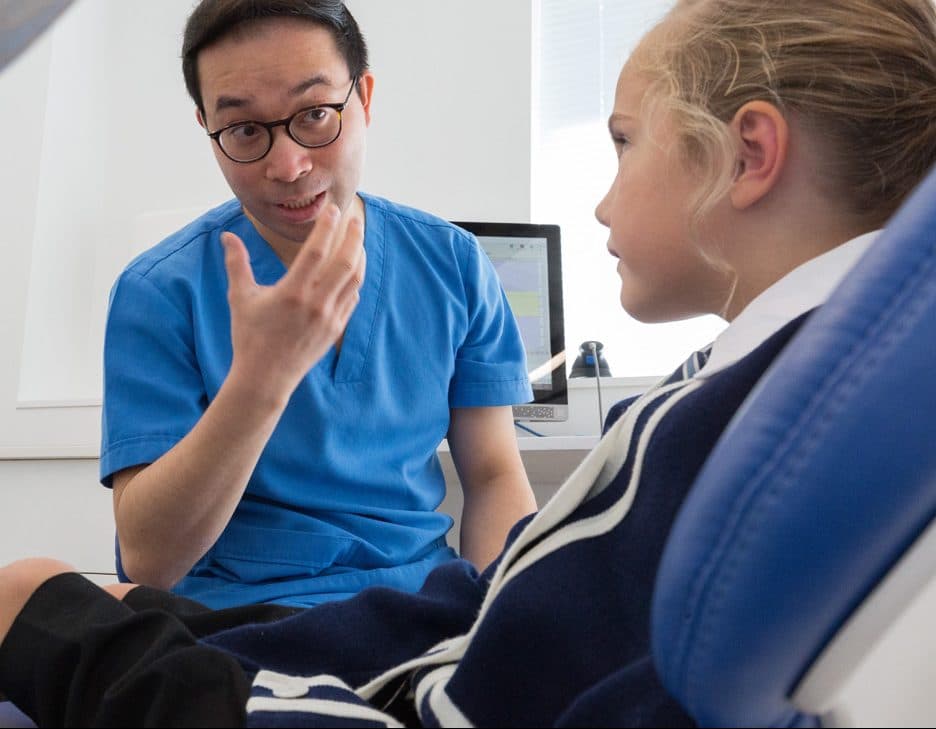 Emergency dental care for under 13 year olds.
At Pathway Dental, we care about your child's oral health and are registered with the Ministry of Health. We are able to provide free urgent / emergency dental care for children under 13 years of age. Painful teeth, sore gums, swelling, accidents, broken and sharp teeth; all constitute an urgent dental need.
In addition, specific dental treatments will also be free for children who have been referred to us by a school dental therapist or community clinic. The referral form will include treatment recommendations.
We also accept emergency dental treatment for children who cannot be seen by the school community clinics that day, after school hours or at the weekend. No referral form is required in these circumstances.
Taking time off work to attend your child's dental appointment can often be difficult. That is why we are open 7 days to attend to all your child's dental needs.