DENTAL CARE WHEN YOU NEED IT
* NEW ADDRESS 110 Riccarton Road *

Pathway Dental - Gentle Dentists Christchurch
Dentist Christchurch
We are highly-skilled, caring local dentists situated centrally in Riccarton Christchurch. Our talented dental team have all the right credentials to thoughtfully put you at ease in the dental chair because you and your oral health are our major focus.
We provide essential dental services 7-days a week for all of your dental emergencies, cosmetic dentistry and any other treatments such as crowns, full and partial plates and teeth whitening.
Our state-of-the-art dental suites provide a relaxed environment with the very latest equipment for us to examine your teeth thoroughly to isolate any hidden issues you may have.
Our thoughtful dental team attend to your needs providing gentle anesthesia techniques where required, keeping your needs paramount during any of our dental treatments. Our state-of-the-art x-ray equipment allows us to audit and analyse the state of your teeth more accurately.
For us, your dental health is paramount and we want your teeth to be an asset you can be proud of.  To us, dentistry is primarily a caring profession that provides a no-tension, caring environment stems directly from a desire to empathise with our clients needs with our intuitive understanding of your needs.
This goes to the very core of why we started up our own dental practice here in Christchurch to stand out as being one that leaves our clients totally satisfied with our services.
Dentists Christchurch
We have intentionally created a relaxed environment where you can feel totally at ease in the dental chair as we examine your teeth. We put your comfort first, keeping you fully informed regarding your various options as our friendly dental team focuses specifically on your unique dental needs.
We are committed to providing the highest standards at the most affordable price relieving you of any tension that many have in the dentist chair. We listen carefully to your needs, consistently imagining ourselves in the chair and treating you like a real person, with teeth that we want to preserve and enhance on your behalf in the long term.
We work with you to provide the best dental care and cosmetic outcomes that mean that you can smile more confidently in the long term. We make a significant difference, by genuinely caring about your outcomes in the future.
Remember, Pathway Dental is your trusted local dentist conveniently situated in Riccarton Christchurch.
Book an appointment with our friendly dental team for any one of our full range of affordable dentistry services.
We accept credit card payments or direct debit payments for all our accounts.
Dental Services Christchurch
Through our quality of care, workmanship, and experience, our dental team can help you and your family with almost any dental problem. Book your appointment today

Our personalised dental practises put you in the drivers seat keeping you comfortable, informed and in total control because your dental health and peace of mind are our main focus.
I hadn't been to a dentist for a long time and I was just so nervous but my toothache was getting to the stage where I was willing to try pulling it out with my husband's pliers! Thank you Nathan, you really are the gentle dentist. I even had to ask you if it was out. I'm going to tell everyone I know about you. Thank you so much
Trish Duffy
Excellent dental services, clean and lovely environment, staff are very friendly. Went for a dental consultation, dentist was very thorough with the examination and properly consulted me on the problems I had. They also provided a solution to each of the problems I had. 100% would come back for all future dental work
David Pang
Professional and friendly staff with great knowledge. All equipment and facilities are modern and hi-spec. Highly recommend to family and friends!
Colm Dillon
We are open 7 days a week. There is no surcharge for after hours or weekend appointments.

You can trust us to be both knowledgeable and gentle, as we strive to be the very best with every form of your dental treatment.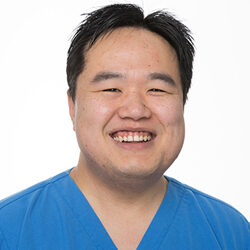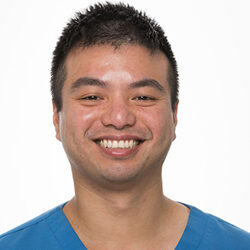 Dr. Nathan Sombunya
Dentist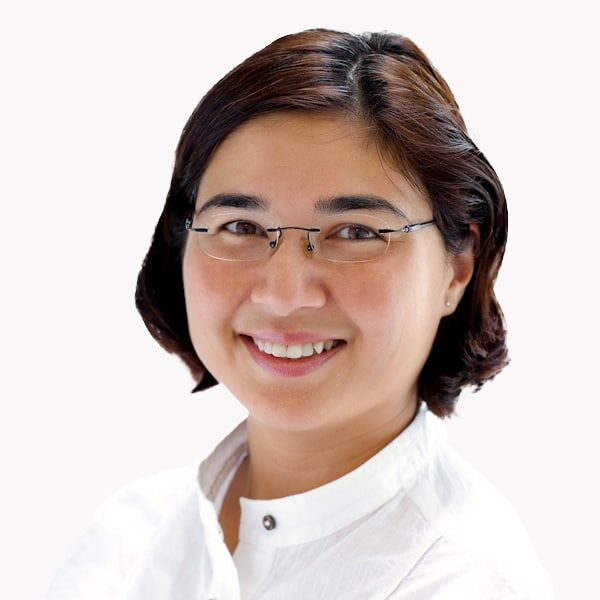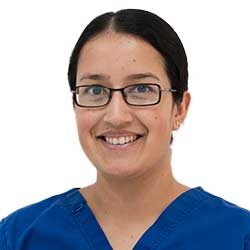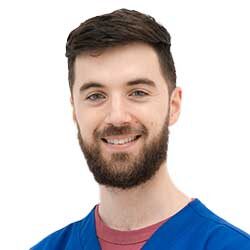 Dr. Max Stephenson
Dentist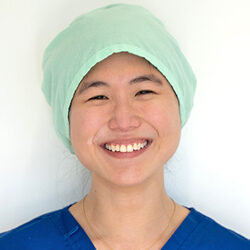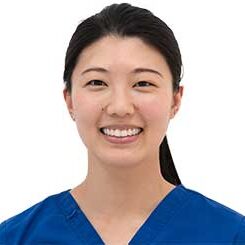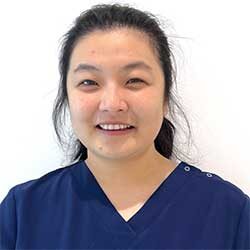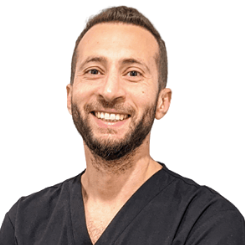 Baraa Toubat
Clinical Dental Technician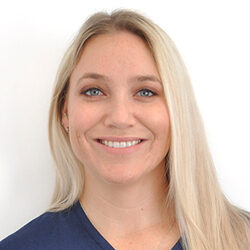 Genevieve Coveney-Boon
Oral Health Therapist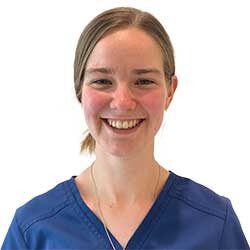 Ruth Lund
Oral Health Therapist