We are a WINZ accredited dentist. Please contact us for a free WINZ quote. Pathway Dental is conveniently located across the road from the Work & Income office on Riccarton Road.
Make an Appointment
If you would like more information about WINZ quotes, contact Pathway Dental today. To schedule an appointment, call us at 03 366 8866, or request an appointment online.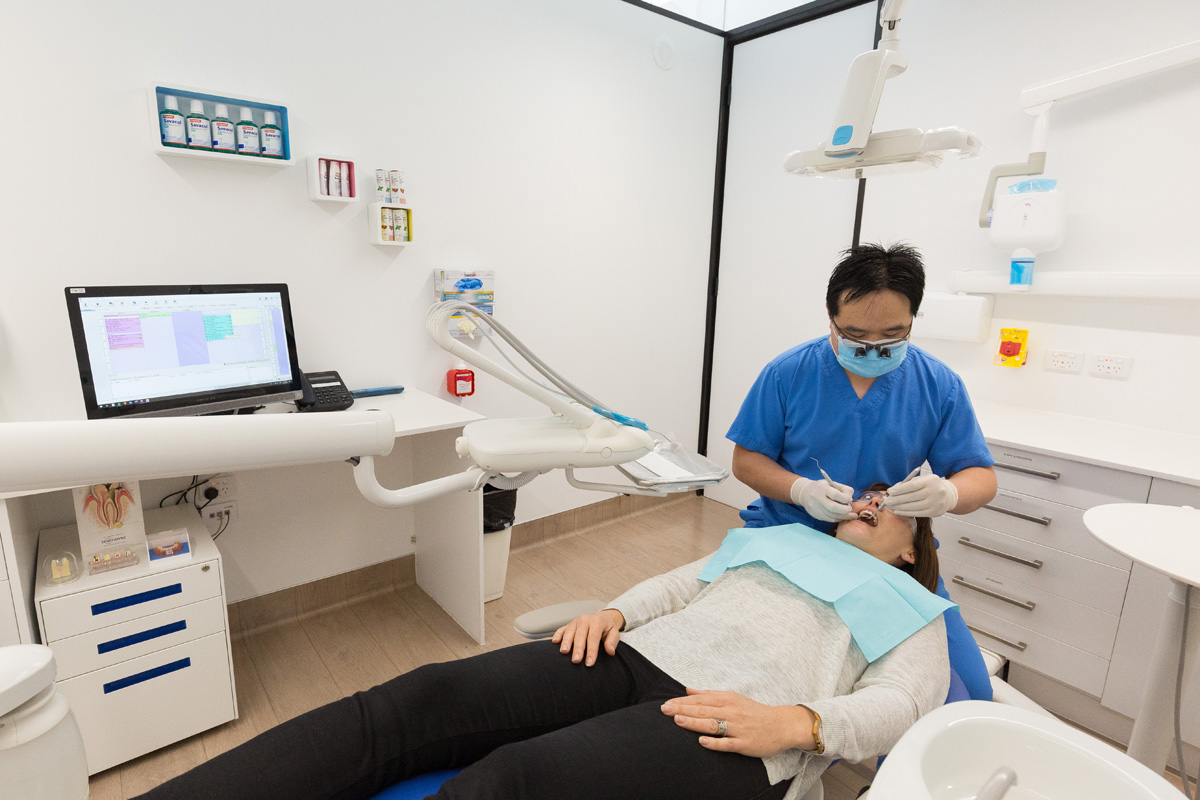 Don't wait! Call our gentle dentists today on 03 366 8866 or request an appointment below—it is the first step to a brighter and healthier smile!